New
Apply for development grant
Most Reliable Blockchain Data Infrastructure

The easiest way to query Blockchain data from
20+ chains including Ethereum, BSC, Polygon
Trusted by top builders of DeFi
Unmarshal is a Decentralized network of blockchain data indexers and transforming tools Get the
refined

blockchain data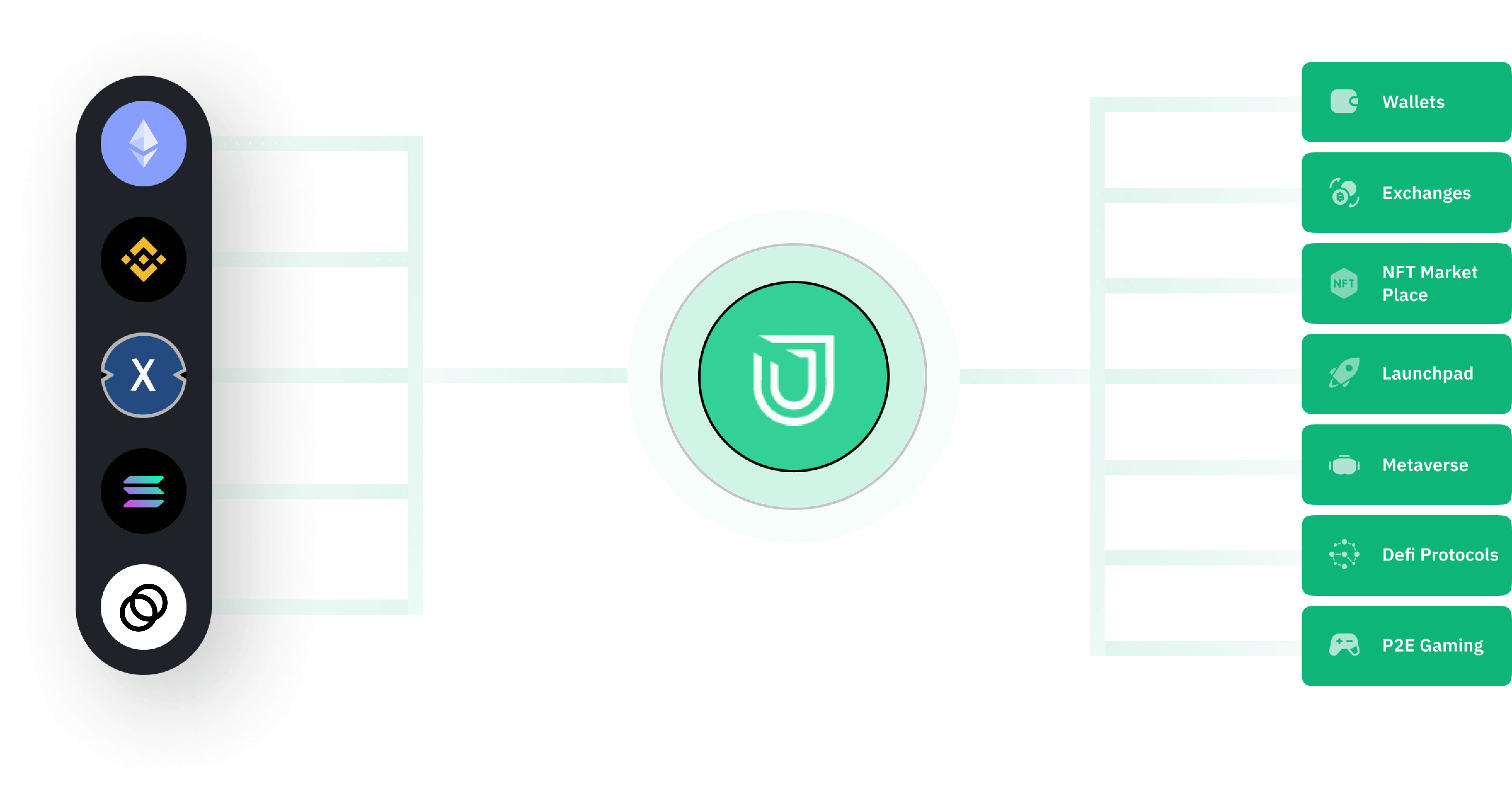 What we do in
backend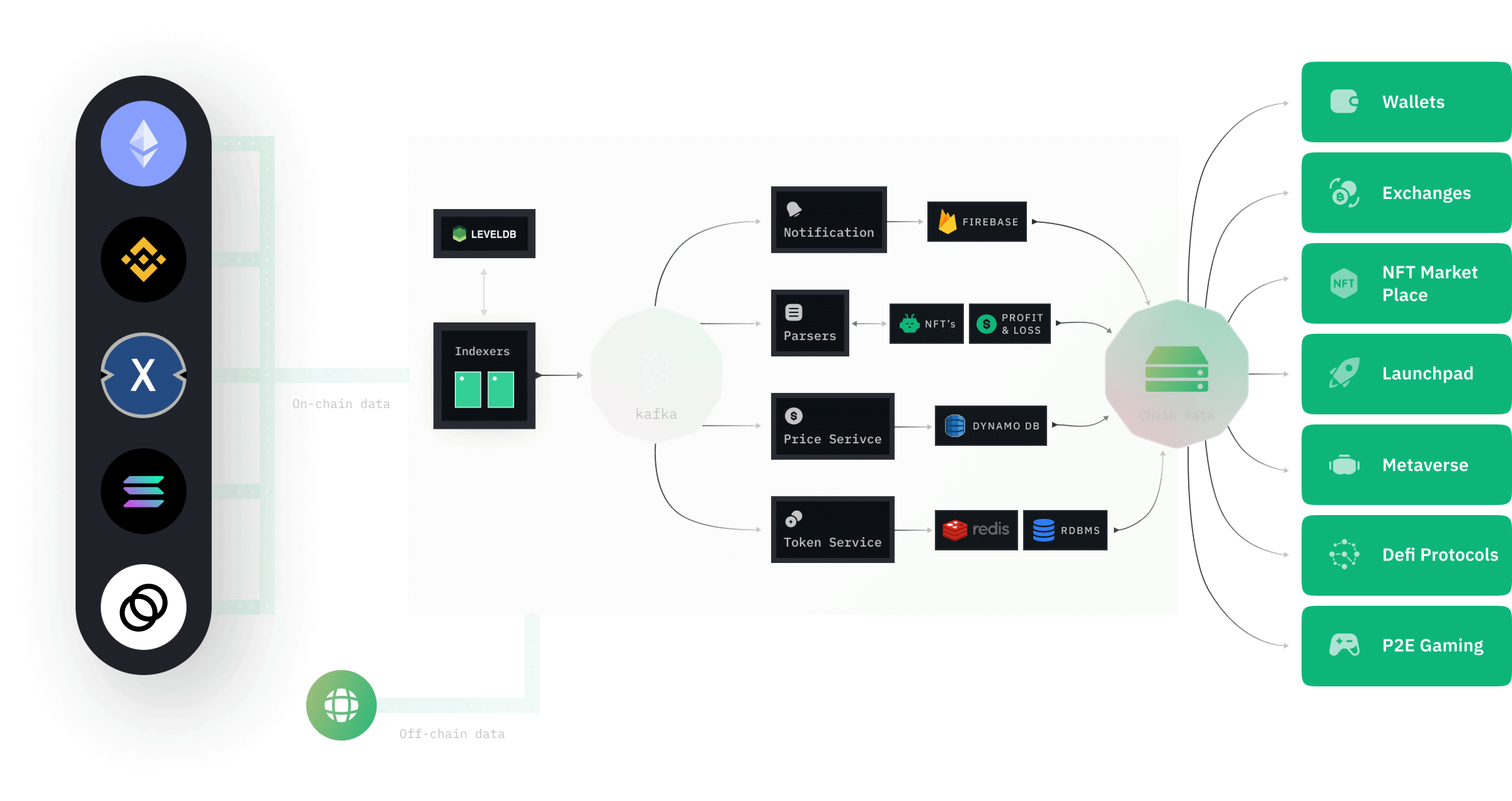 Product suite that supports
360°


view of blockchain data
Biggest NFT API suite powered by world's first decentralized NFT indexer.

Learn more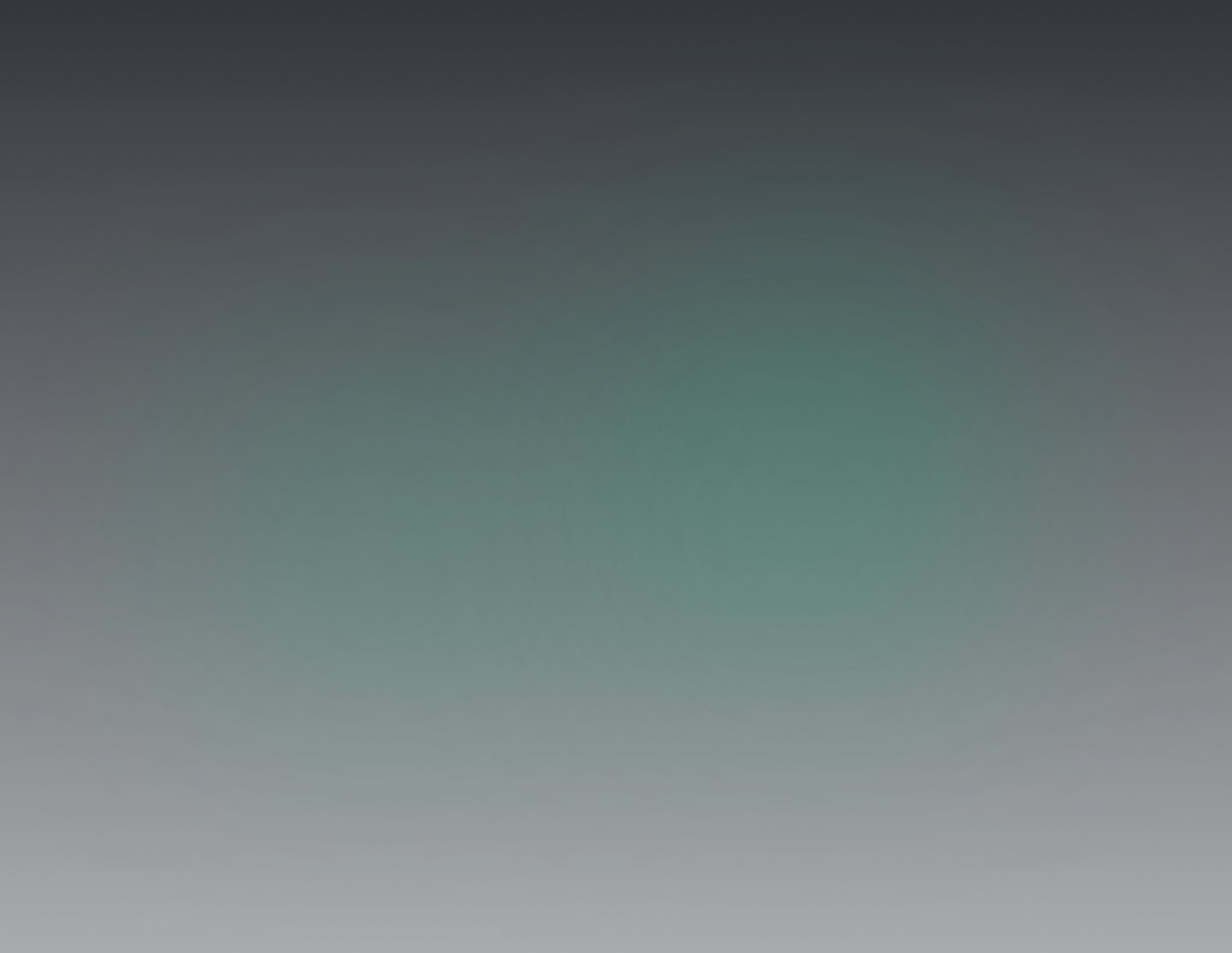 Robust. Reliable. Resilient.
Web3 Data Infrastructure
#BUIDL using Unmarshal
Build Yourself!
We understand that every business and usecase is different. If your requirement falls outside our standard suite of APIs, use Unmarshal Parser Framework to build your own API suite. Parsers come with inbuilt support for Indexing, API generation and Notifications.
Start building
We can build for you.
Don't have developer bandwidth to build Parsers?

Don't worry. We got you covered! Experts from Unmarshal Network can understand your requirement and give their estimates for your custom APIs. Choose the best estimate and pay in $MARSH for the work.
Get started
Why Unmarshal
Why choose us
Deep Indexing

Unmarshal's best in class data decoders extract rich information. It synthesises on-chain and off-chain data to get contextual meaning.

Rich API suite

Unmarshal Indexer tracks every single data bit that flows into blockchain and helps retrieve it easily. Token balances, Transaction History, NFT balances, NFT owner history, NFT transaction history, Token Transfers, Top token holders, Top trader, Percentage price change, and many more data points.

Customer centric & true saas

24/7 support assistance
Dedicated channels for enterprise clients
Flexible pricing plans